Just got back from our second proper wild camp of 2016, yep just 2 this year its fair to say I am no Andy Wardle from you tube.
We do go to Brockwell Woods a lot though as this is so convenient and means I can shoot down there straight after a wedding.
This time we went to Galloway Forest Park and I can totally recommend it as so many places to pitch up. Midges are a nightmare though and I think the best thing would be a midge net. We used the Avon Skin so soft and that might stop bites but they were still all over me.
We wanted to pitch by Loch Trool but due to forest maintenance we decided to take a different route (please note Loch Trool route opens again at the end of August 2016).
We parked here but the car is facing the opposite way to the way we walked: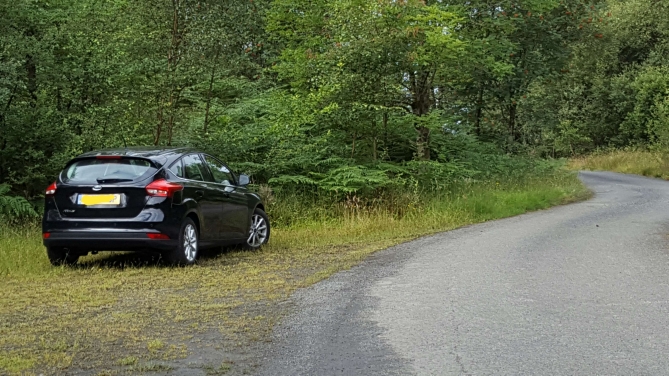 This next photo shows the way to start heading: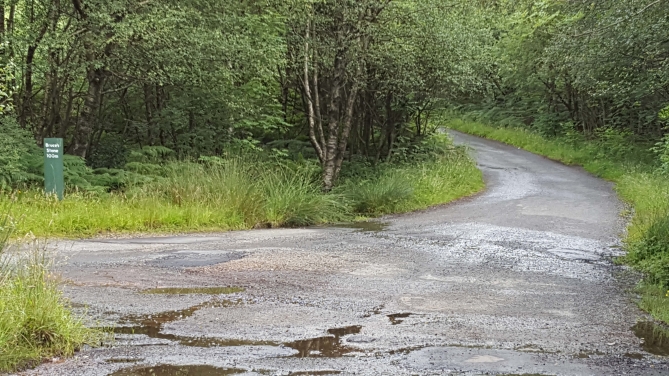 We took a quick detour to see Robert the Bruce's Stone: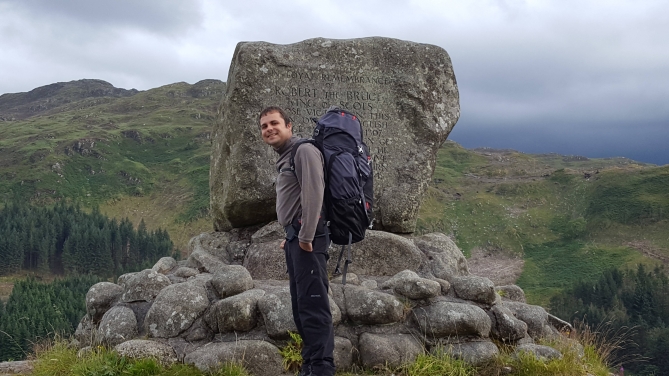 And this is the starting point for our walk to our camping destination, The Merrick Trail: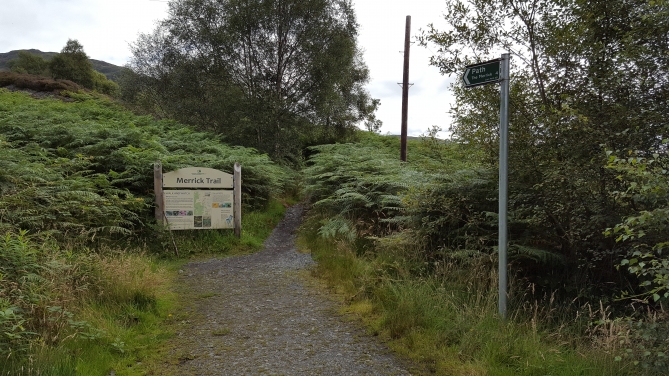 Due to a bit of a hill and random rocks, after 40 minutes of walking a fairly challenging route with heavy back packs on we decided to stay outside of a bothy we passed on route.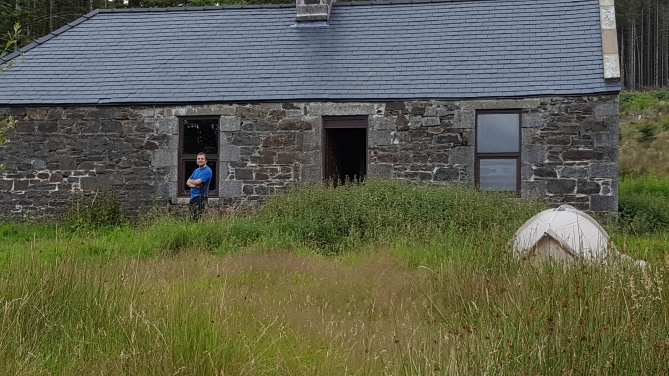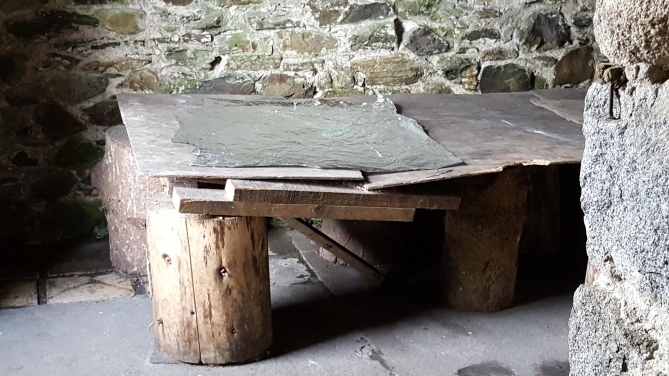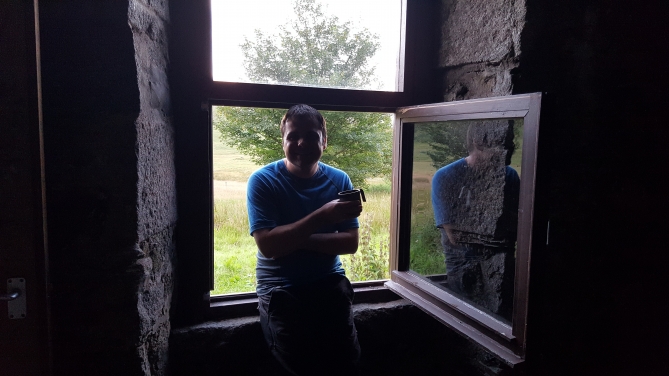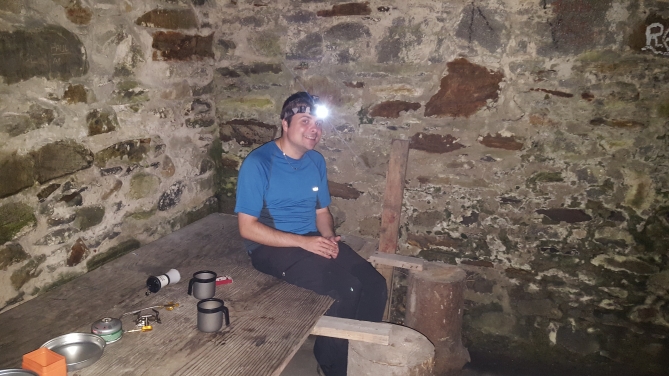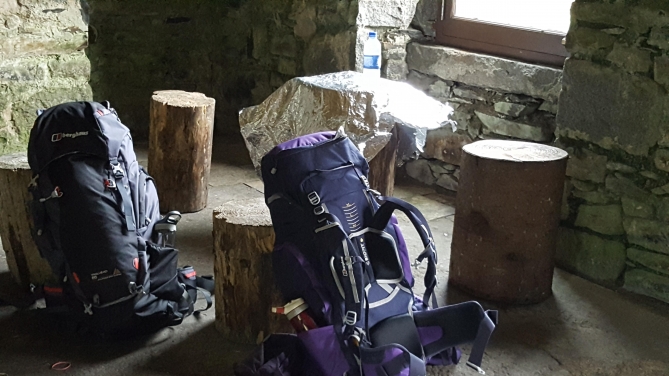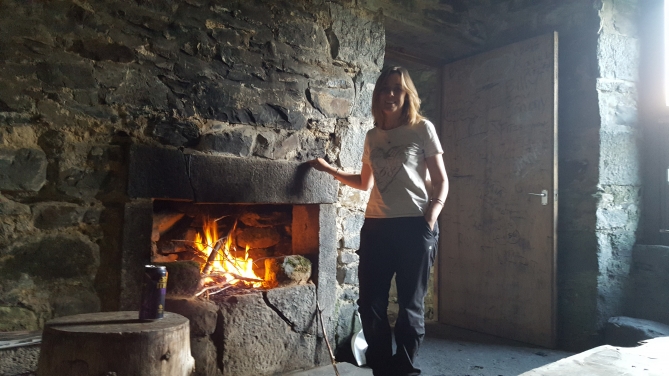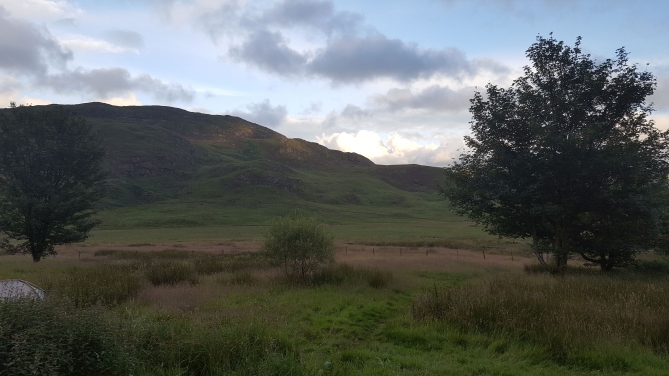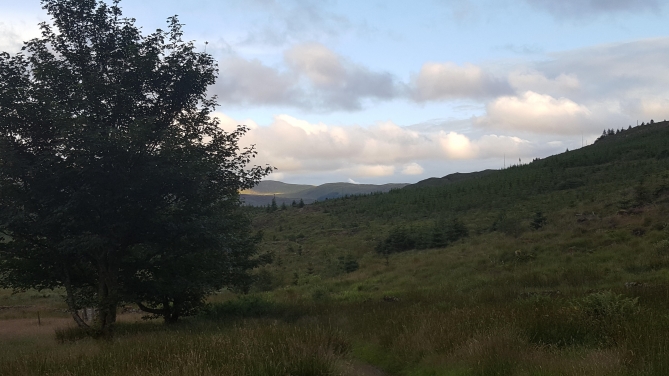 We had the place to our self and it was really good to use the tent to sleep in but to use the bothy for making food and playing card games and lighting a safe fire for atmosphere.
Fantastic views to wake up to in the morning and if the clouds were not lingering you would see a million stars due to the pitch black area with zero light pollution.
Not really a lot to say other than a highly recommended location for a wild camp and or wild camp / bothy trip which this was!
Happy camping,
Paul & Julie