Do you ever get that U2 feeling when trying to book a weekend break, by that I mean you still haven't found what you're looking for?
For Julies birthday we always like to go away for a nice break and it's always a challenge to pick something new.
I have come to the conclusion that looking on all of these last minute booking type sites is a waste of time, as you can never settle on an option and there's just too much of the same thing.
Why doesn't the luxury 5* accommodation, with everything you have ever dreamed of exist for the price of some cheese and a bag of marbles, just because you are willing to go last minute.
Maybe it's just me, but I just never find those deals and Groupon gets on my nerves as well, sending a billion e-mails a day.
So after 8 years or so of searching for a place to stay, I decided to look on ebay for a change, just in case someone was selling a holiday they could no longer go on at a good price.
I didn't find exactly that but I did see a listing for Cleveleymere that ticked all of the boxes for a romantic weekend away with plenty to do and also the all important birthday wow factor.
About Cleveleymere
Based in beautiful rural Lancashire, Cleveleymere 5* Luxury Lodges and Tree House is set in an idyllic location on a private lake.
Cleveleymere is a beautiful peaceful 24 acre lake, ideal for fishing and surrounded by fields and woodland adjoining the River Wyre.
The surrounding lodges are totally unique with carefully chosen interiors to reflect the atmosphere of this special place.
You can also stay in the 'Treehouse' with Rope Bridge onto a sunset deck, great place for that afternoon sip of wine, its own pier with private harbour and its own boat.
The Tree House is a contemporary masterpiece that is also known from a full feature on my flat pack home.
Web-site: www.cleveleymere.com
You don't just get use of the Lodge or Treehouse when booking as it's a private estate you also get access to the following at no extra cost:
Mountain bikes, pedalos, kayaks and Canadian canoes.
9 Hole crazy golf
Riverside fire pit kit with marshmallows (Note: The Tree House has its own fire pit area outside within its grounds)
Fresh Eggs
Use of lawn games and board games
Childrens play area
Wi-Fi
Ipod stations, wii consoles & guitars
Use of the den, with a pool table and other games.
When staying in the Tree House, a complimentary bottle of wine and a box of chocolates also help to ensure a warm welcome, reminds me of the complimentary bottle of Champagne I give the wedding couples who use Canny Campers, haha shameless plug!
Photos from our stay
I shouldn't give the game away, but amazingly all of the birds on the lake come and welcome you on arrival.
I don't know how this works but they know you are new guests and come and visit you to get some bread.
I knew from that point it was going to be a good holiday !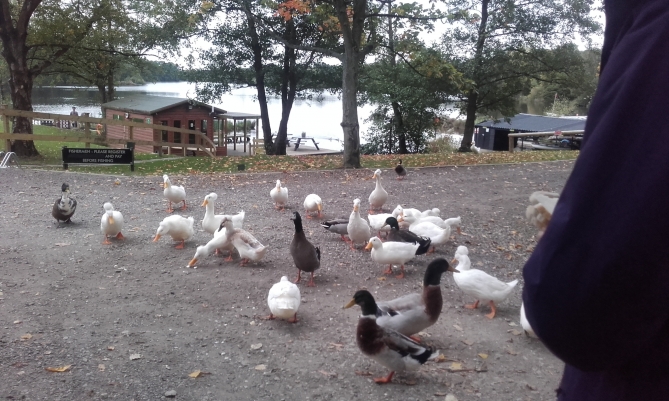 This is the all important accommodation, and the photos don't do it justice at all.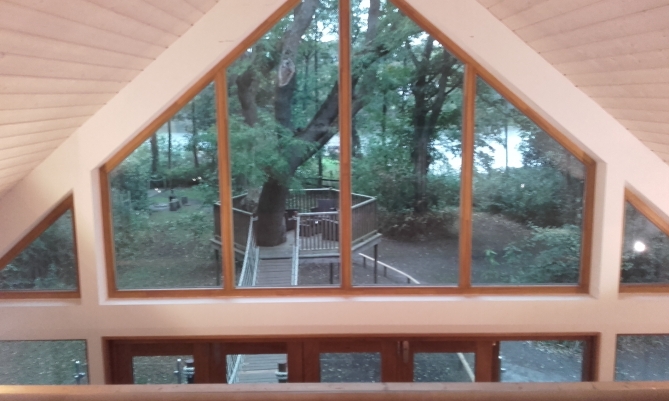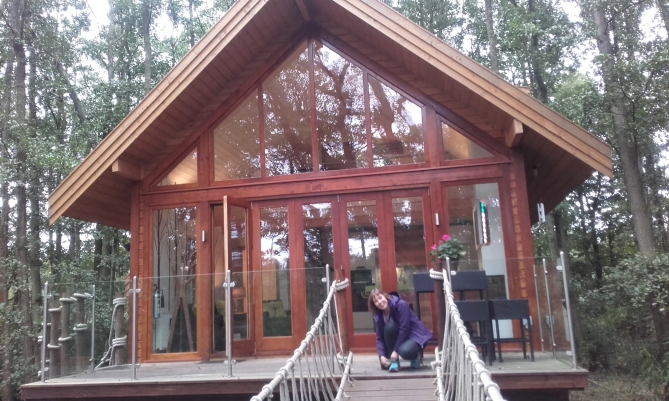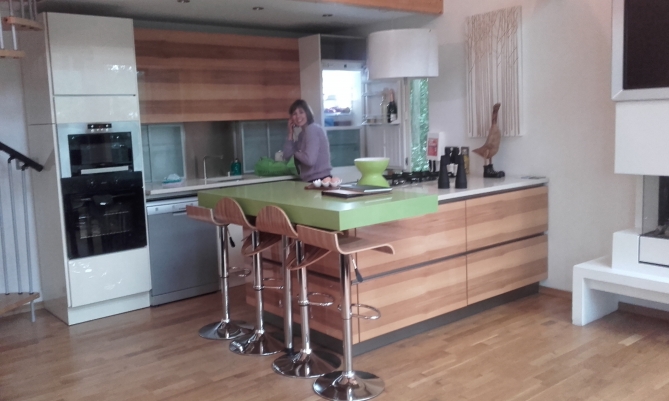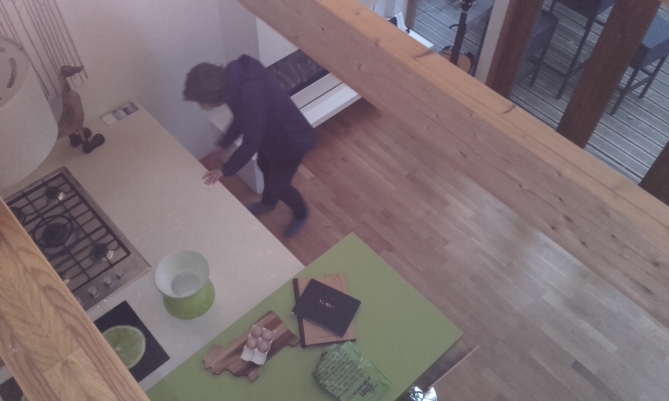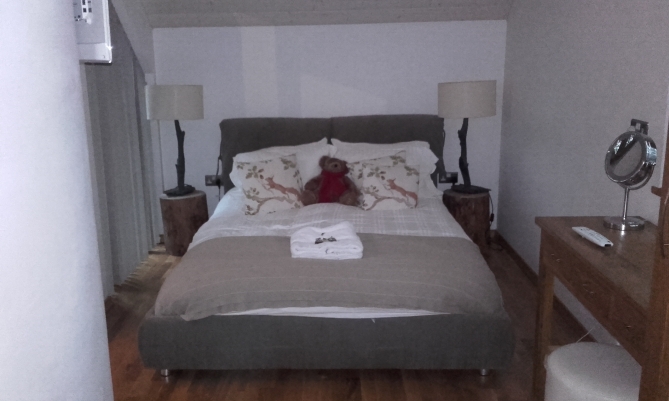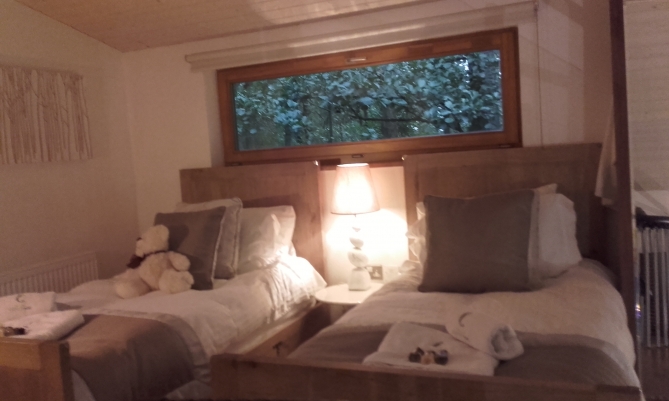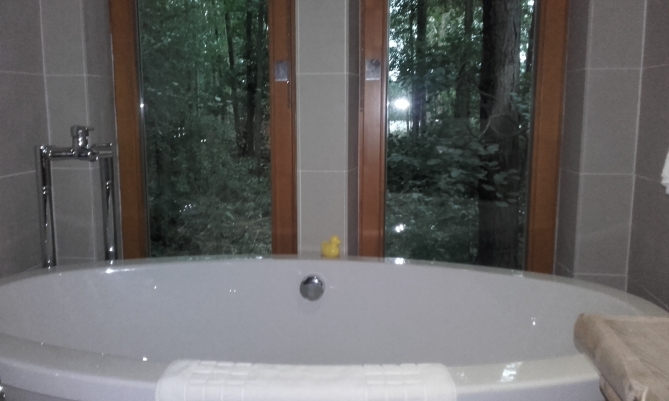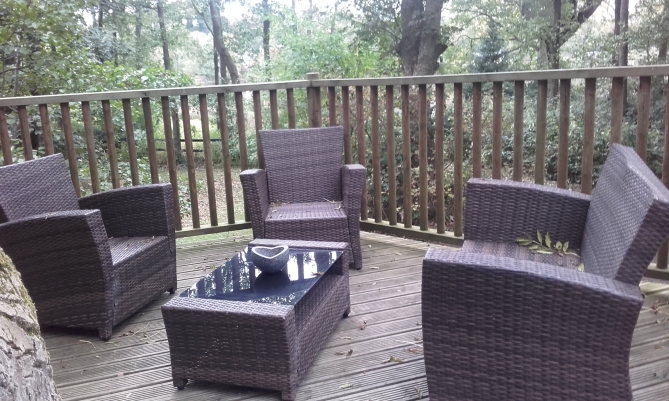 Here are some photo's of the outdoor area during daylight.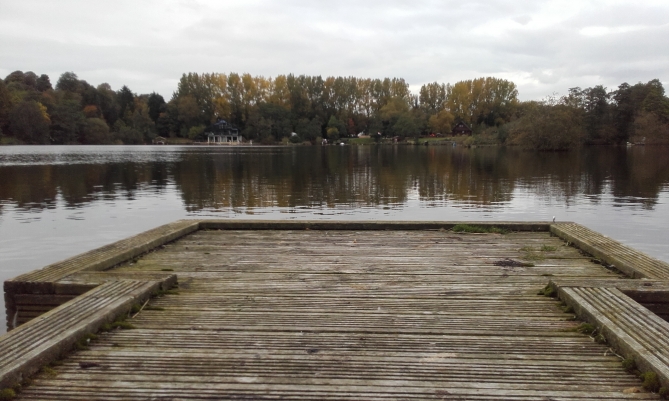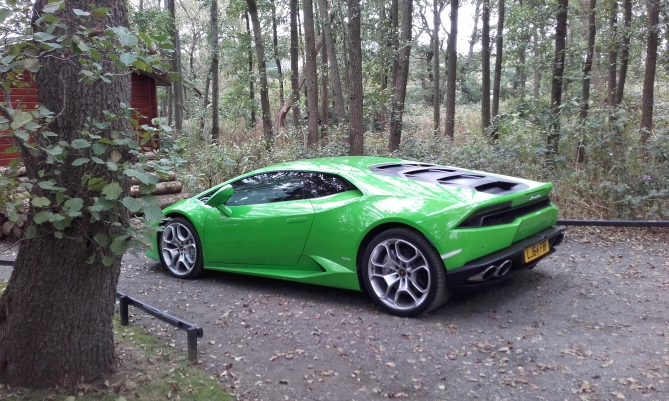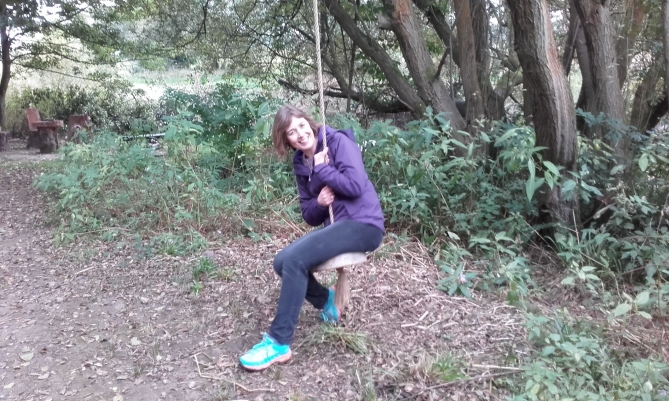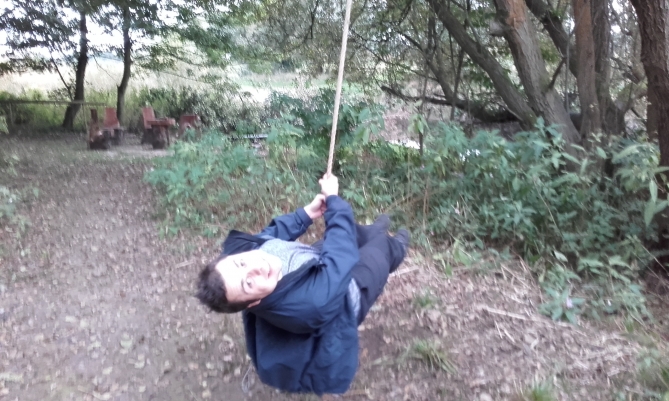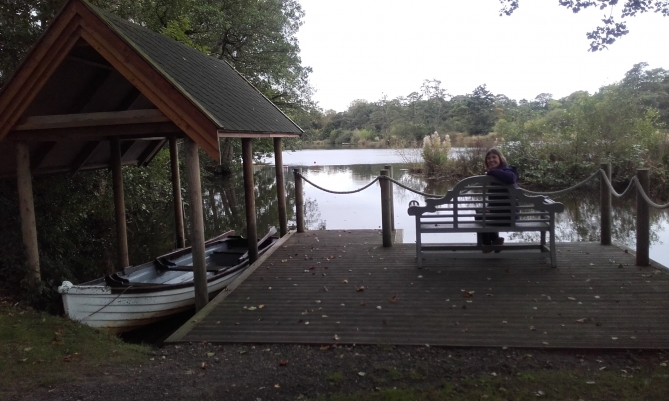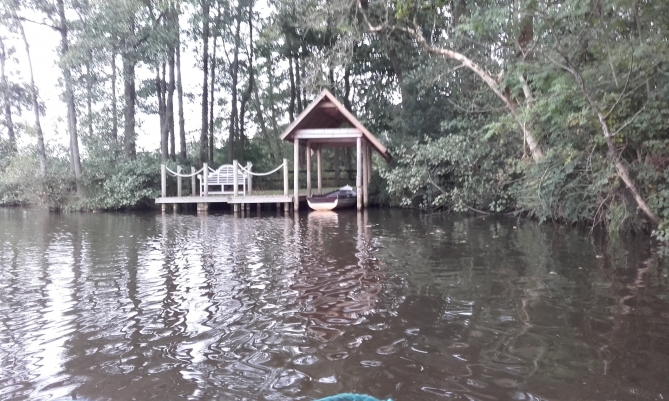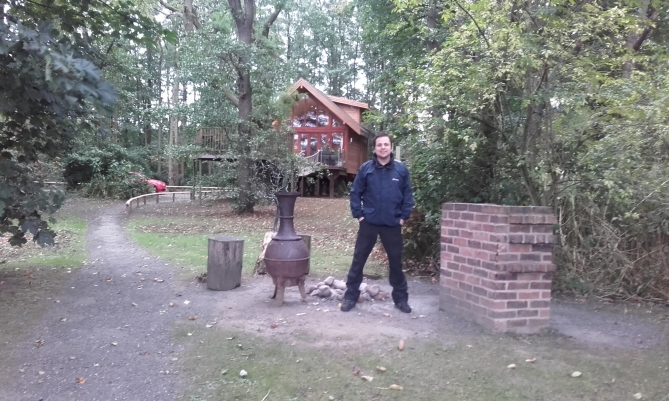 Then as is always the way with us, night time descends and wine appears on the scene.
It was Julie's birthday so we had to have a little drink. Here are some photos showing the best bit for me, the outdoors with a fire going, glass of wine and a bit of BFBS Radio.
I could have gone camping in Brockwell Woods come to think about it!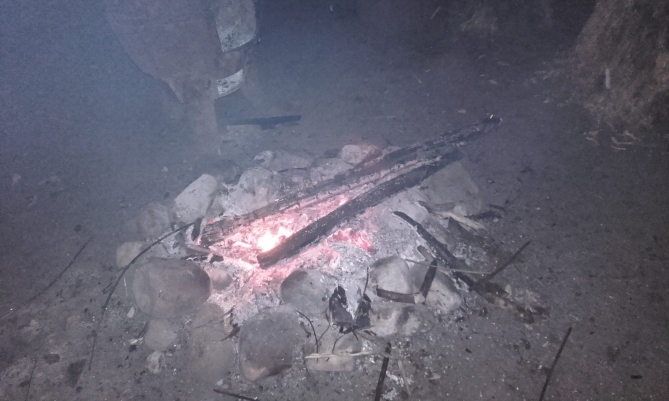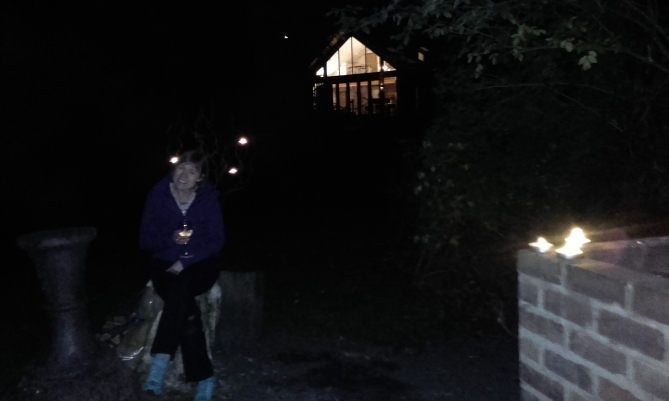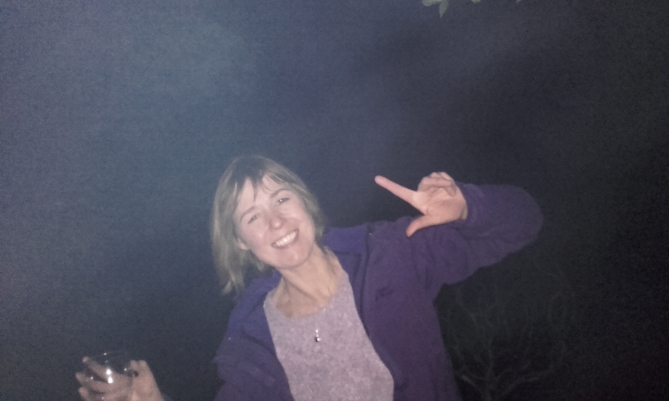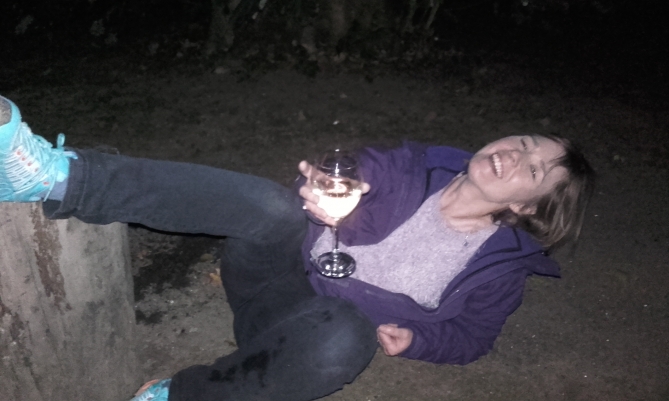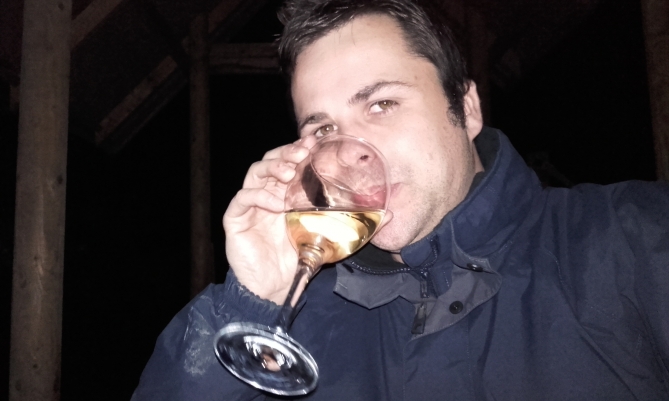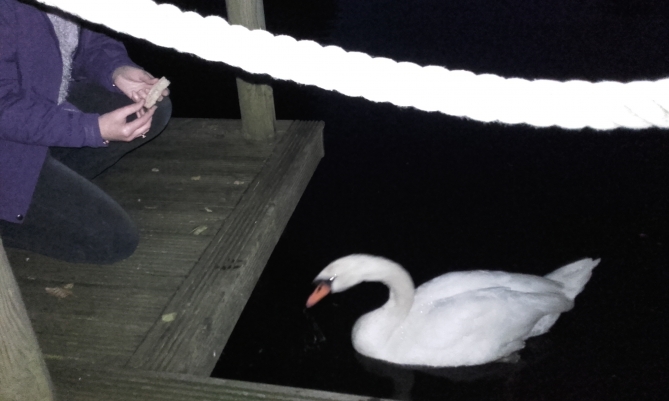 For someone who goes camping most of the time it really was an amazing place to relax with the luxury accommodation and still get the most from being outdoors which is quite a unique mix.
Paul & Julie