It's always a fist pump moment for me when I ring a campsite that's not yet open and they say "come and stay anyway" and that was the tone for our holiday at the friendly Boe Rigg campsite.
We were only heading up for 1 night, at this time of the year desperation sets in to go camping after all the horrible dark cold nights, so if 1 day was all I could get I would grasp it with both hands.
Boe Rigg has just been taken over by new owners who got the keys at the end of 2016, it's not actually going to open officially again for a couple of months, the end of March 2017 was mentioned.
When we first arrived at the camp-site you could see it was being renovated, the weather was not great and it was a bit of a miserable day. I didn't really have a first impression as I just wanted to park up and relax.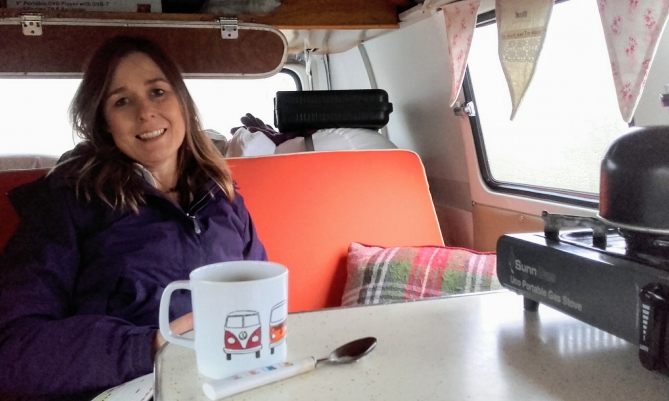 After chilling out in the campervan for half an hour we decided to walk the 20 yards to the on-site bar, where we were greeted by the friendly owners and staff who talked about Boe Rigg and the plans to get it up and running for the camping season.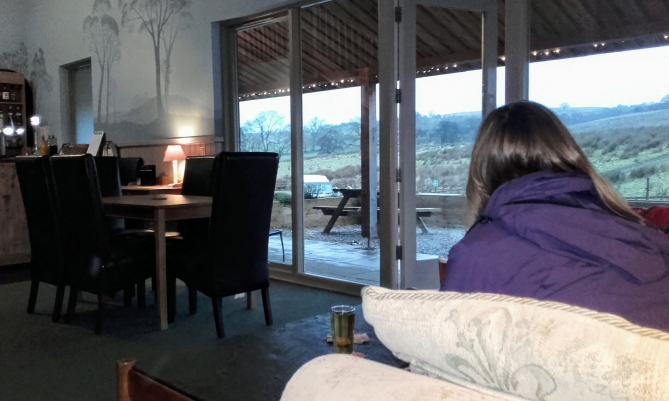 About Boe Rigg:
Boe Rigg is located a short drive from Bellingham, in a dark sky area right in the heart of the Northumberland National Park.
No matter what you like you are covered by this business:
Campervanning – They have 6 unique campervan pitches with electric hook ups and clean and modern washrooms are available a short walk from the pitches.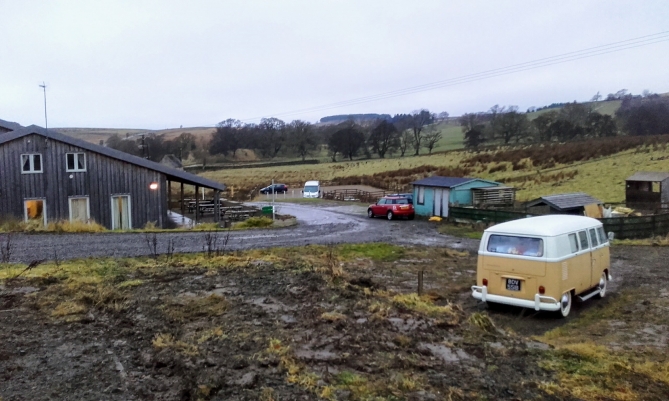 Camping – The pitches are large and they have electric hook-ups, you can also have a camp-fire on your plot.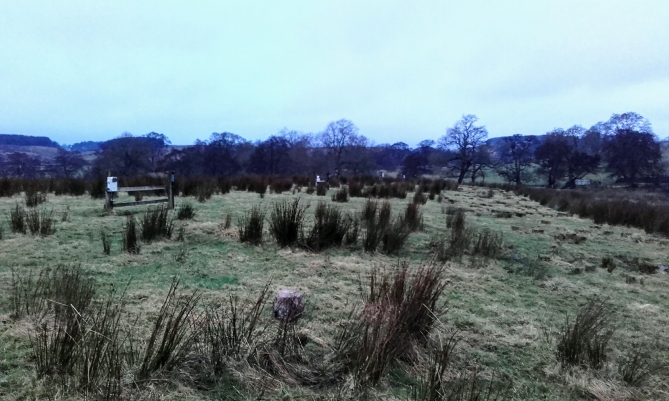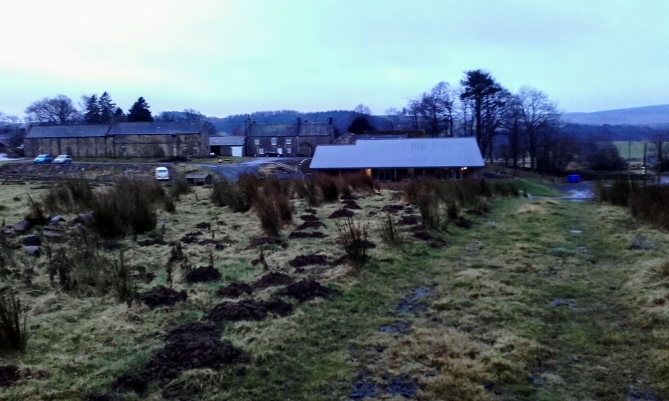 Wild Camping – They have secluded camping areas amongst the trees and marshes, with a spring water burn that runs through. Best of all campfires are permitted and where better to have a night round the fire than here with the best dark skies in England.
Prefer to sleep indoors – If you fancy going but don't have camping facilities, you can opt for either the bunkhouse which sleeps up to 14 guests and recently featured as a 'Top Bunk Spot' in the Observer or the Hayloft which is a hidden studio apartment ideal for families and sleeps up to 4.
Like a drink – The new owners have recently added a cosy on-site bar, which has a nice little buzz about it on the night time and lovely views over the camp-site.
Like food –  A large café / restaurant adjoins the bar area where you can get nice food at a reasonable cost. During the day, this is a café and a restaurant on the evening. When Sunday comes, you can also have a Sunday Dinner served from 12.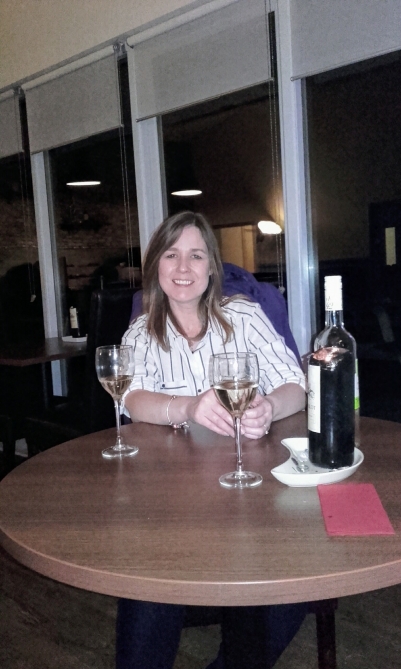 Got a Dog – This is a dog friendly site!
Back to our Stay:
As the weather was bad, we pretty much parked up and went to the bar and restaurant until the bar closed at 10pm.
We had a late valentine's meal which I thought was cheap at just £35 and this was for 3 courses each and a bottle of wine. Really nice main course, starter was a bit spicy for me but the dessert (pudding) was nice.
I can't say if much is going on around immediate area as we didn't spend much time looking on day one.
Bellingham is a short drive away so on our way home we stopped and had a really lovely walk recommended to us by the staff at Boe Rigg.
Nice 1.5 mile walk (Each Way) at Bellingham, called Hareshaw Linn with car park at start
This was the perfect way to finish our short trip with an easy and relaxed 3 mile walk. Below are some photo's but here is a link to the actual walk directions and a bit about the history:
http://www.northumberlandnationalpark.org.uk/activities/hareshaw-linn-walk/