In 2008 I achieved one of my lifes ambitions to own a classic VW camper van and now use "Little Joe" my 1964 VW splitscreen camper van as part of my VW wedding hire company. There is a huge interest in VW vehicles all over the world and I realised that although you can get a multitude of camper van products there weren't any wedding favours that couples could use to follow the theme through to the wedding reception.
A very good friend of mine is a graphic designer and he used images of Little Joe to create a miniature replica which I used to develop the original Beige and White box and then expanded this to include a White version which will fit in with any wedding colour scheme.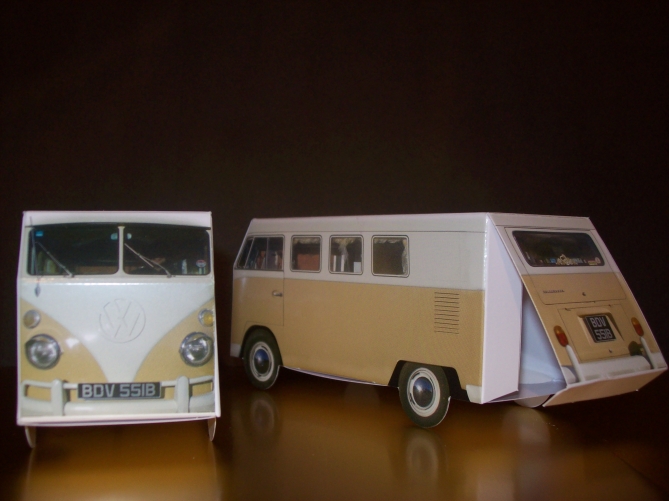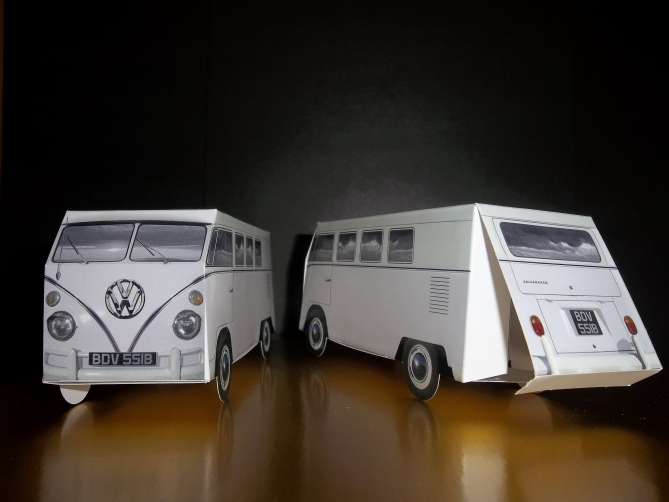 A few years later I bought "Millie" a 1976 Black Cabrio VW Beetle and thought it would be good to include another product in the range which is actually a feat of engineering as it has a realistic  curved bonnet.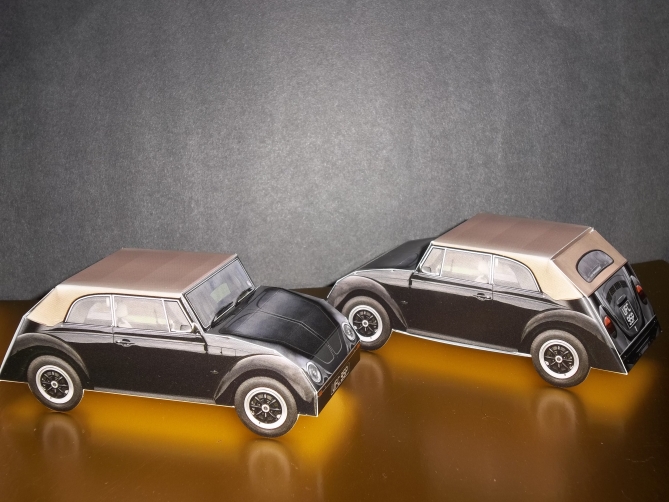 To complete the range I have produced a Bay Window version as this is also a very popular model with VW enthusiasts. The Favours are printed and die cut from 300gsm gloss card and measure H: 55mm x L: 110mm x W: 44mm.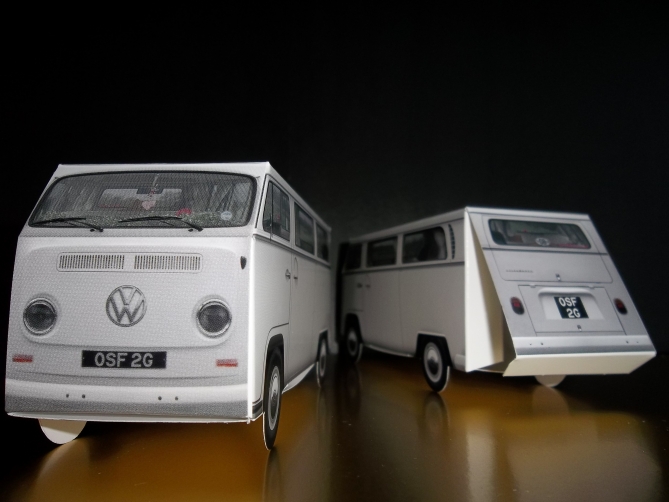 The boxes are supplied flat pack for you to fold together easily yourself using the folding instructions provided. These boxes will also be great for kids parties!
You can order any quantity by clicking HERE