If you're like me you will have seen The Island with Bear Grylls and thought, I wouldn't last 5 minutes if they plopped me in that situation. I would end up being surplus to requirements and no doubt eaten by the rest of the group.
After the series had finished I went to the woods, dragging along my long (enough) suffering girlfriend and found a few sticks to take back home and try to start a fire like a real man. Turns out I can create a bit of dust like a real man, but not a fire!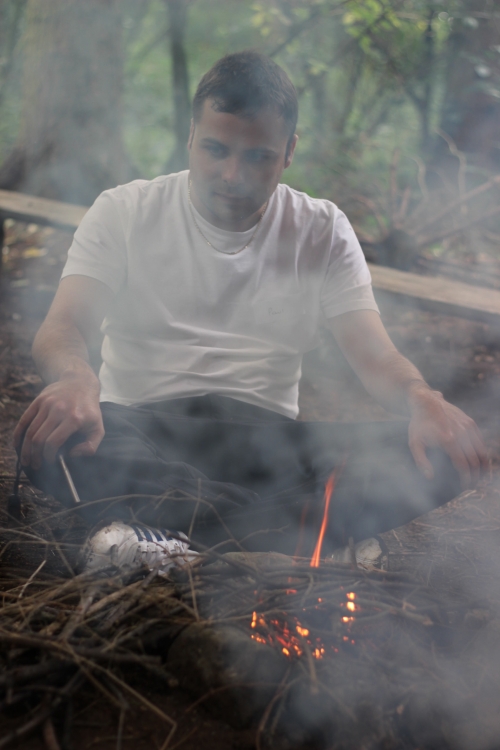 As my girlfriend knew I wasn't going to get over the disappointment very easily, for my birthday she booked me on a bushcraft taster course at Kirkley Hall.
I wasn't actually going to blog about this, as I didn't know what to expect. As however it was such a good experience I had to promote this in some way, as a thank you at least.
About the company:
Taught In The Wood is an outdoor education provider delivering leadership, team and personal development through bushcraft, adventure and survival training. They work with corporate executives looking to enhance their leadership skills, with family groups looking to enhance their leisure time, and with enthusiasts and outdoor educators looking to develop their professional practice. They have found that primitive bushcraft skills that are both applicable and transferable in contemporary life have not been totally forgotten, they just need rekindling. Taught In The Wood wants to work together collaboratively, collectively and creatively to spark the ultimate outdoor experience.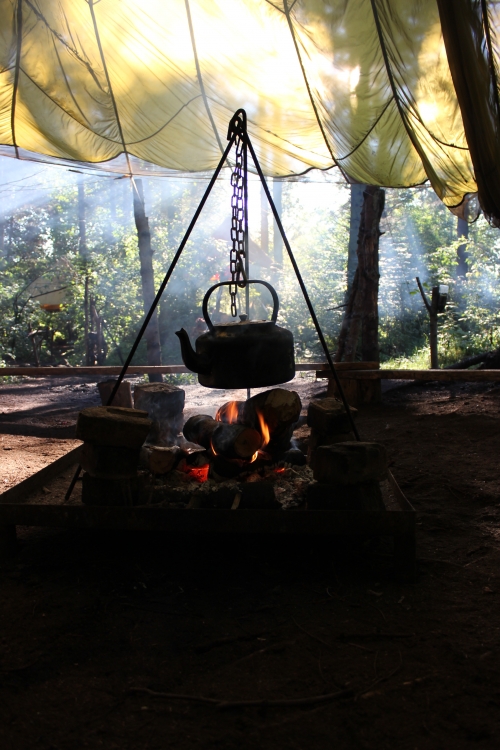 Location:
Kirkley Hall, Ponteland, Newcastle upon Tyne, Kirkley, Northumberland, Tyne and Wear NE20 0AQ
Contact Details:
Facebook Page: Taught in the Wood
Phone: 0800 865 4055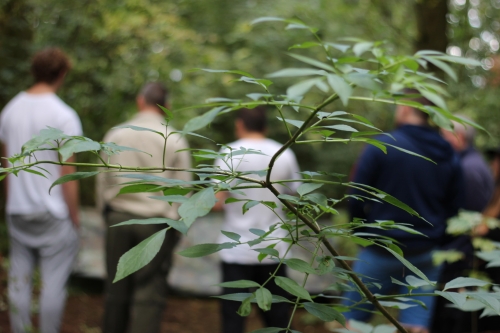 A Good Day:
It was a fantastic day and we learnt so much for what was classed as a taster to bushcraft. Not only that but it was a well-balanced day of learning and getting hands on.
To give you an idea, we learnt about water gathering and purification methods, how to make a simple bread by fire light, fire creation methods even for wet conditions and setting up a camp to sleep the night or nights (but this was a 6 hour course so we didn't sleep over).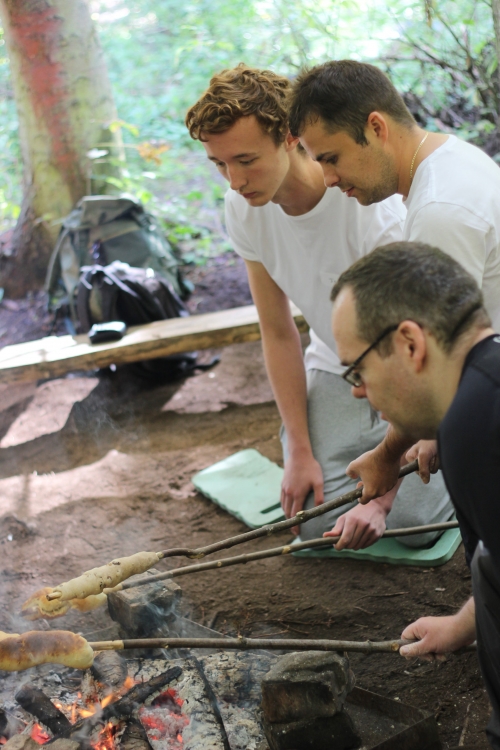 I don't want to go into too much detail as you will find out what the day has in store by booking this highly recommended course.
I loved the day, it really sparked something off and couldn't stop talking about it when I got home. Best of all this was just a taster of what is on offer from this company.
I am hoping to do the foraging course next year (already acquired a nice pocket knife for this!) and hopefully I will get to do an overnight stay for possibly my birthday or Christmas present if I drop enough hints.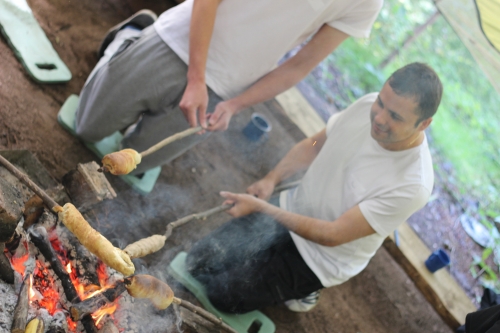 Last of all I would like to say the teachers are all really nice people who massively have a passion for passing on the skills they have developed over many years. You don't need to worry if you have never done anything like this and have no prior knowledge or experience.
I really honestly recommend this to anyone who thinks they will enjoy it or it also makes a great gift.